At O'Gorman&Hagerman we know how to handle real estate in Mexico.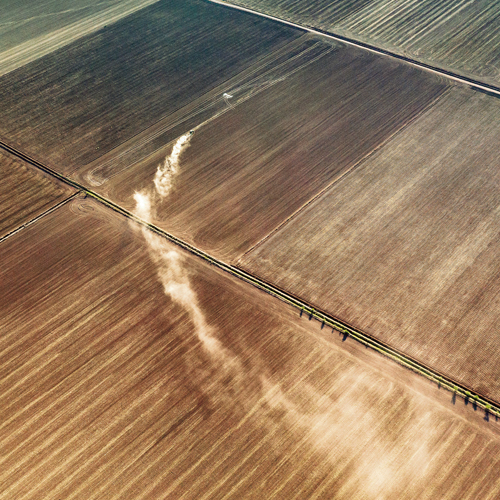 We focus on solving land needs and obtaining social license, for real estate projects development
Since our incorporation in 2008, our firm has specialized in agrarian law and real estate in Mexico. We provide high quality professional services, with passion and integrity, implementing efficient strategies to address specific situations, while maintaining candid communications with all stakeholders.
With +12 years of experience, our work has impacted thousands of acres of lands, and hundreds of ejidos, communities and owners across Mexico.
At O'Gorman&Hagerman our vision is to obtain Land and Freedom, with utmost transparency, respect of human rights and social responsibility. In everything we do, we seek to ensure the sustainability of the projects on which we participate, understood as the legal and social viability in the short and long term, over all the phases of a project.